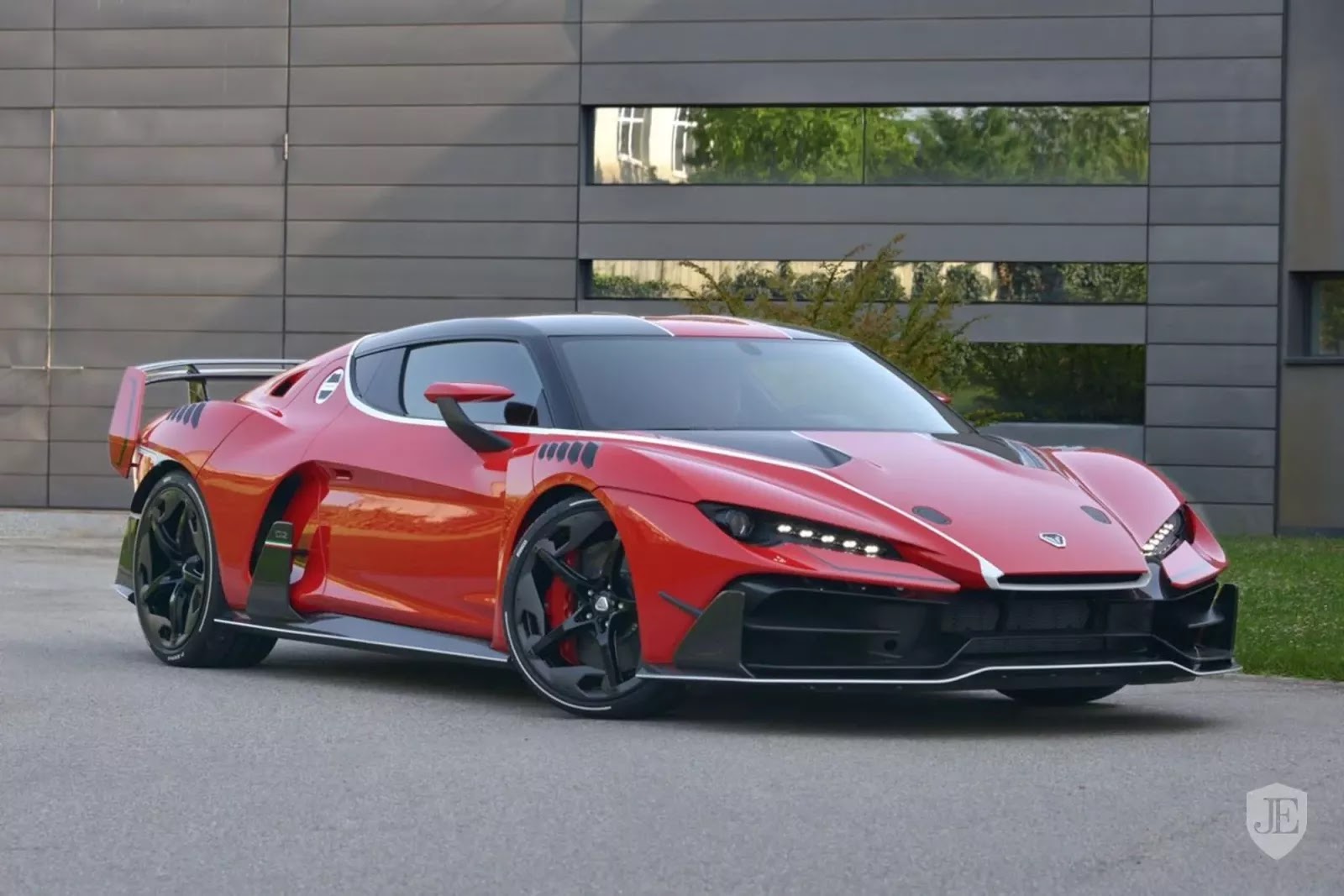 Last we spoke of the Italdesign Zerouno it was to mention that they are all sold out. Well it looks like the one that paid a visit to Monterey Car Week this year is currently for sale.
The stunning V10 powered supercar is listed on James Edition via Grandex Autohaus situated in Germany and it has just 50 km on the clock.
Are you one of the multi-millionaires in the world who missed their chance to place their order for one? Well now is your chance but you will have to part with a whopping $3 million which makes it around $1.2 million more than what you would have paid from the factory.
Sure this will anger the design house but if it does sell, the original owner and dealer are set for a nice little payday.